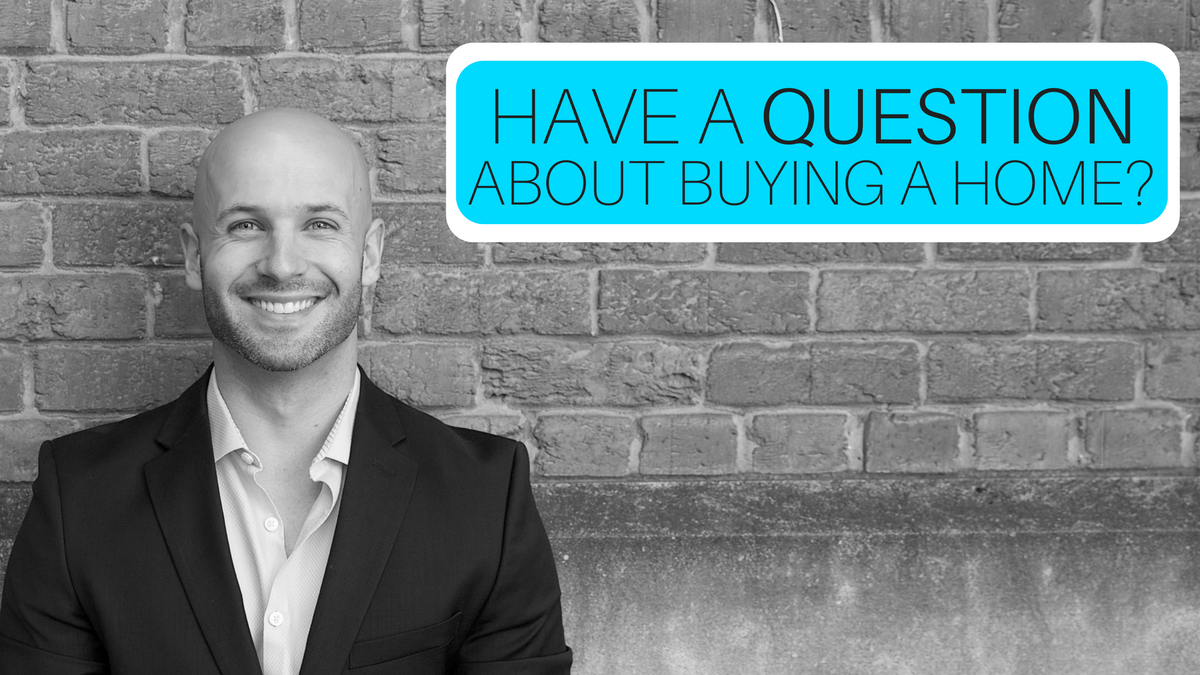 There can be many questions that arise when buying a home, especially if it's Your first!
...even if You have bought a home before, if it's been awhile many things could have changed.
When I started real estate in 2010 we did things a lot different than we do now. I still remember REALTORS® that would send me offers on the carbon copy forms and we used to either fax or scan offers and documents to clients. Sometimes by the time we were done making all the changes and how our handwriting was that day, the contracts would have to be re-written so that we could all read it. lol
Now most things can be done online or through a legal document service called DocuSign. That service alone has made the process so much easier for both the REALTOR®, but more importantly for their clients.
Typically when I work with buyers I hear the same
5-10 questions
whether they've purchased a home before or not. So I thought it would be best to create a
Home Buyers FAQ
 page on my website so that home buyers could reference it whenever they feel the need. 
On the 
Home Buyers FAQ
 page I also included link to another page I created that addresses the whole home buying process and timeline. Everything from getting pre approved all the way to possession day is covered so that You know what to expect every step of the way. Even though no two real estate purchases are the same, this is a general guideline to what You could expect. 
In addition to the home buying process and timeline, You can download my 
FREE Home Buyers Guide
 that comes complete with worksheets, checklists and tips to make the moving process that much easier and enjoyable.
If You have any questions that aren't answered on my FAQ page I'd be more than happy to answer them for You. Simply 
get in contact
 with me and I'd be more than happy to help :)