Below are PDF downloads to help You better understand real estate and to help You whether You're buying or selling.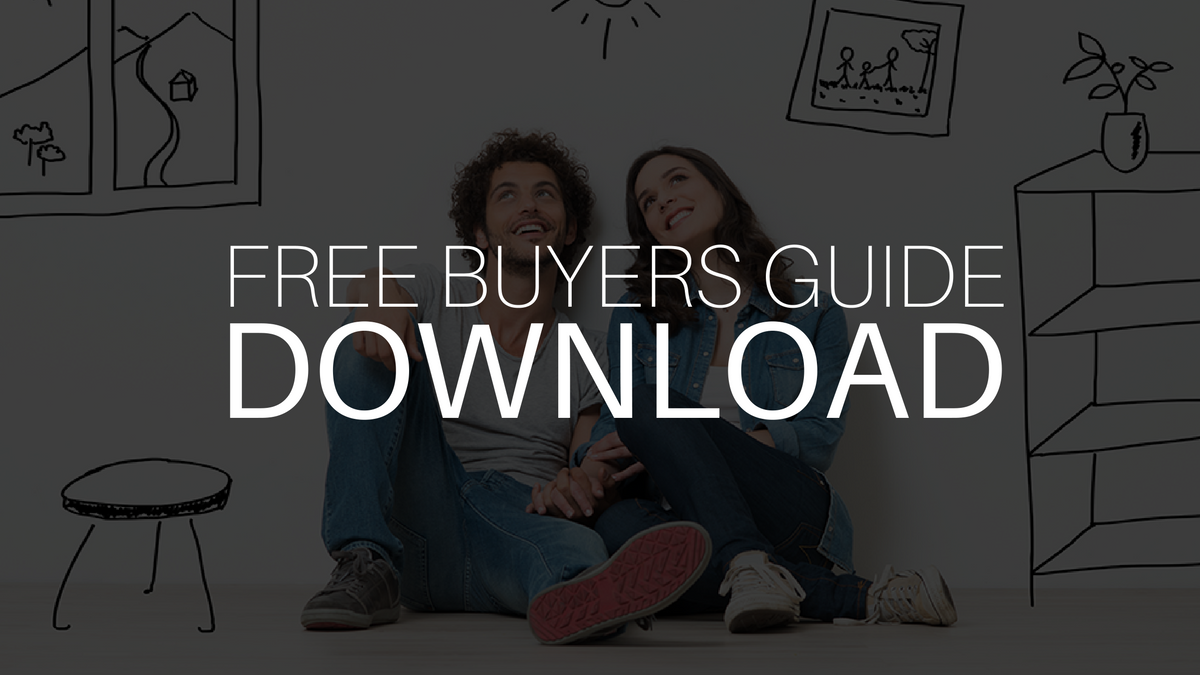 Feel free to download my Buyer Guide Checklist that includes 
"My Dream Home Worksheet", 
"Common Costs for Buyers" and 
"14 Tips for Packing Like a Pro".
Feel free to download my Sellers Guide 
"Roadmap to Selling Your Home"
 that includes 
"3 Ways to Make Home Selling Easy", "Preparing to Wow Buyers"
 and 
"Negotiate Like a Master".