It's important to work with an experienced REALTOR® when selling your most valuable asset.


Selling your home takes preparation, organization and professional marketing. By using me as your real estate agent I will guide you through every milestone, from analyzing your needs to closing the sale. 
Every home has unique characteristics and should be marketed to your homes strengths. I customize each marketing plan to each individual home I list and create out of the box marketing so Your home truly shines and stands out through the masses.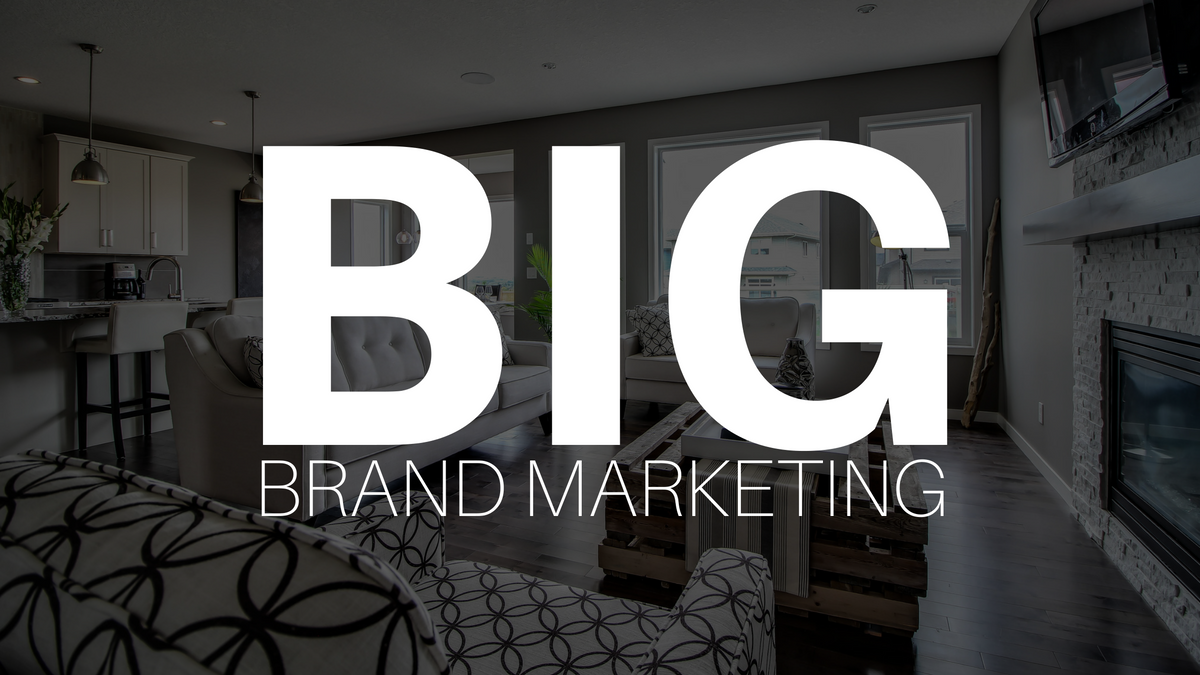 I'd be more than happy to sit down with you to chat about your home, your goals and how I can create a customized marketing plan to get you the results you're looking for.
Please tell me about the property you're looking to sell, using the form below or by 
contacting me
 directly.