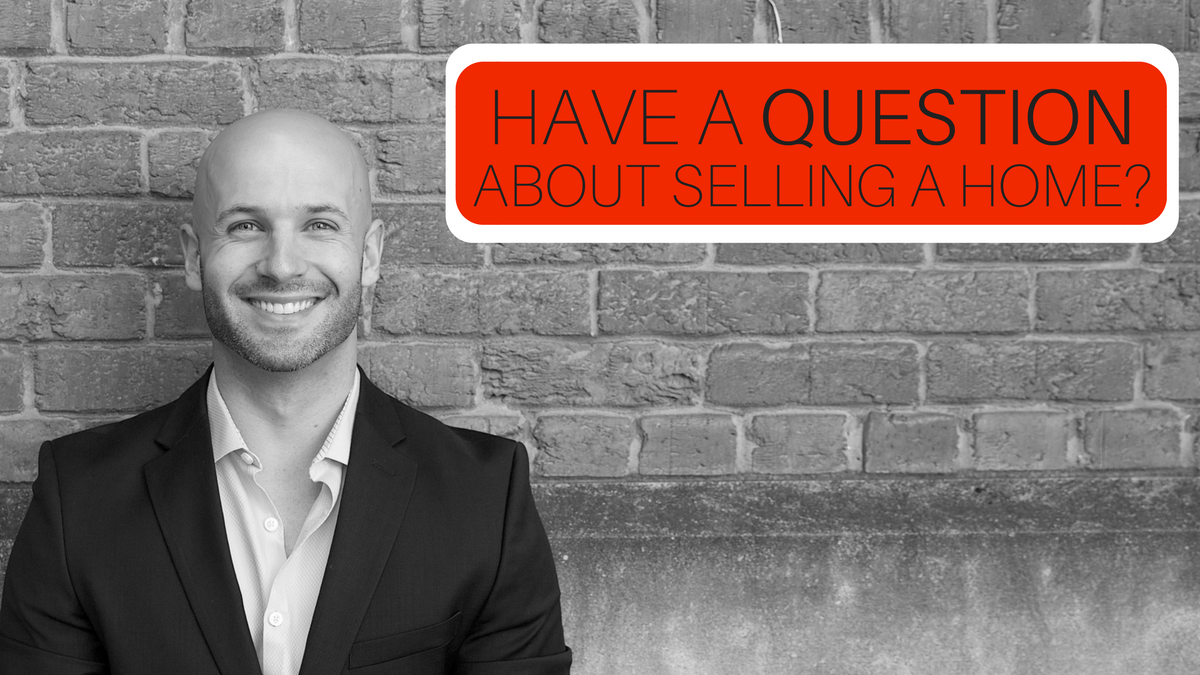 Selling Your home can be scary especially if You don't have everything in order.
That's why its important to work with a REALTOR® who understands Your goals, the marketplace and knows how to drive targeted buyers to Your home.
Sometimes selling Your home can be complex and have a lot of moving pieces and other times it's pretty straightforward. Either way, there's still a lot of questions that arise throughout the entire process and if You don't have a solid game plan, it can be very stressful.
When I work with clients who want to sell their home, I generally hear the same questions regardless if they're familiar with the selling process or not. One of my goals as a REALTOR® is to arm You with information and resources through my website for You to reference at a moments notice.
I decided to create a 
Home Sellers FAQ
 page so that You have this information right at Your fingertips at all times. This is by no means the entire list of questions I hear because each situation is unique to You, but these are simply the most common questions I hear. 
In addition to the 
Home Sellers FAQ
 page, I've also included a FREE "Roadmap to Selling Your Home Guide" PDF that You can download that includes "3 Ways to Make Home selling Easy", "Preparing to Wow Buyers" and "Negotiate Like a Master".
If You have any questions that aren't answered on my FAQ page I'd be more than happy to answer them for You. Simply 
get in contact
 with me and I'd be more than happy to help :)