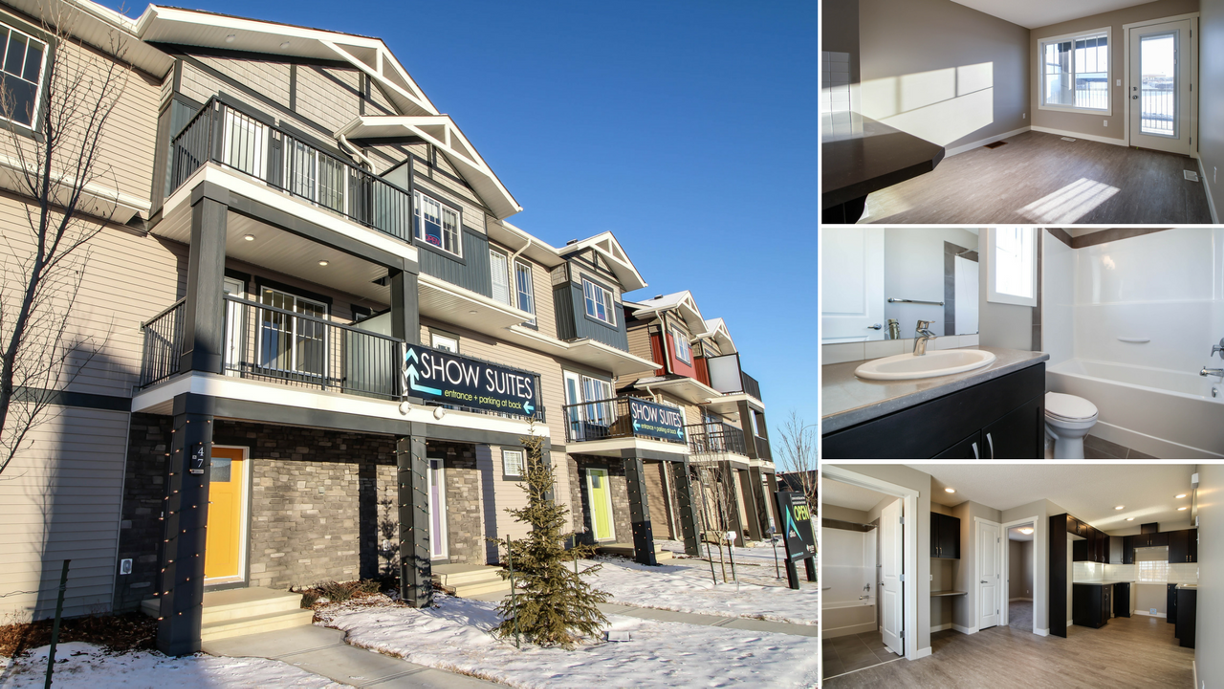 *This home is now SOLD*
If You're a first time home buyer or even an investor looking to purchase their first property, it can be overwhelming with all the options out there...but if You're looking to purchase a property in Spruce Grove under $190,000 that is unique, there isn't much to choose from that isn't a 'traditional condo' and especially with a single attached garage.
This one bed one bath townhouse condo from
StreetSide Developments
is the perfect option for someone who's looking for a home to fit those needs. What's great about this townhouse is that it combines a town home feel with the low maintenance lifestyle of a condo which is ideal for a busy lifestyle or as a hassle free investment property.
With 5% down on this home thats currently listed at $188,623, it's an investment of $9,431.15 to get Your foot in the door and Your monthly mortgage payment would typically be less than what Your paying for rent right now.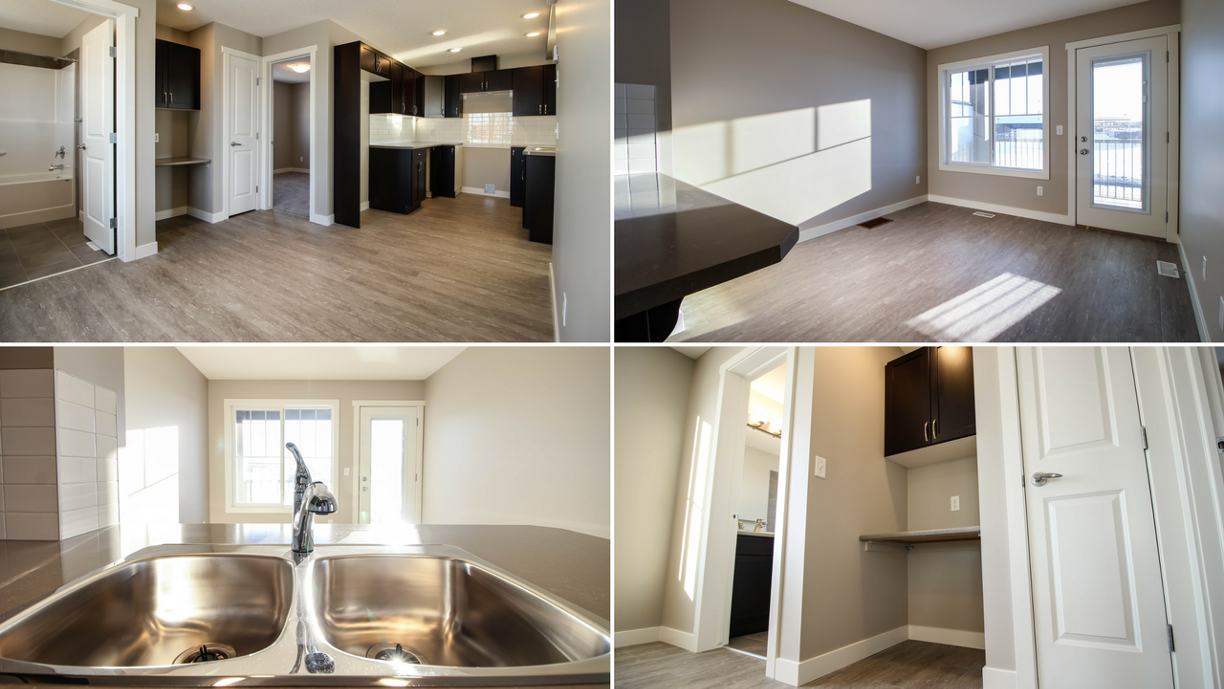 (there's many different styles of homes/price ranges in this project so feel free to ask)
If You have any questions about the real estate market in Spruce Grove or would like more information on this home simply 
get in contact with me
 and I'd be more than happy to help :)