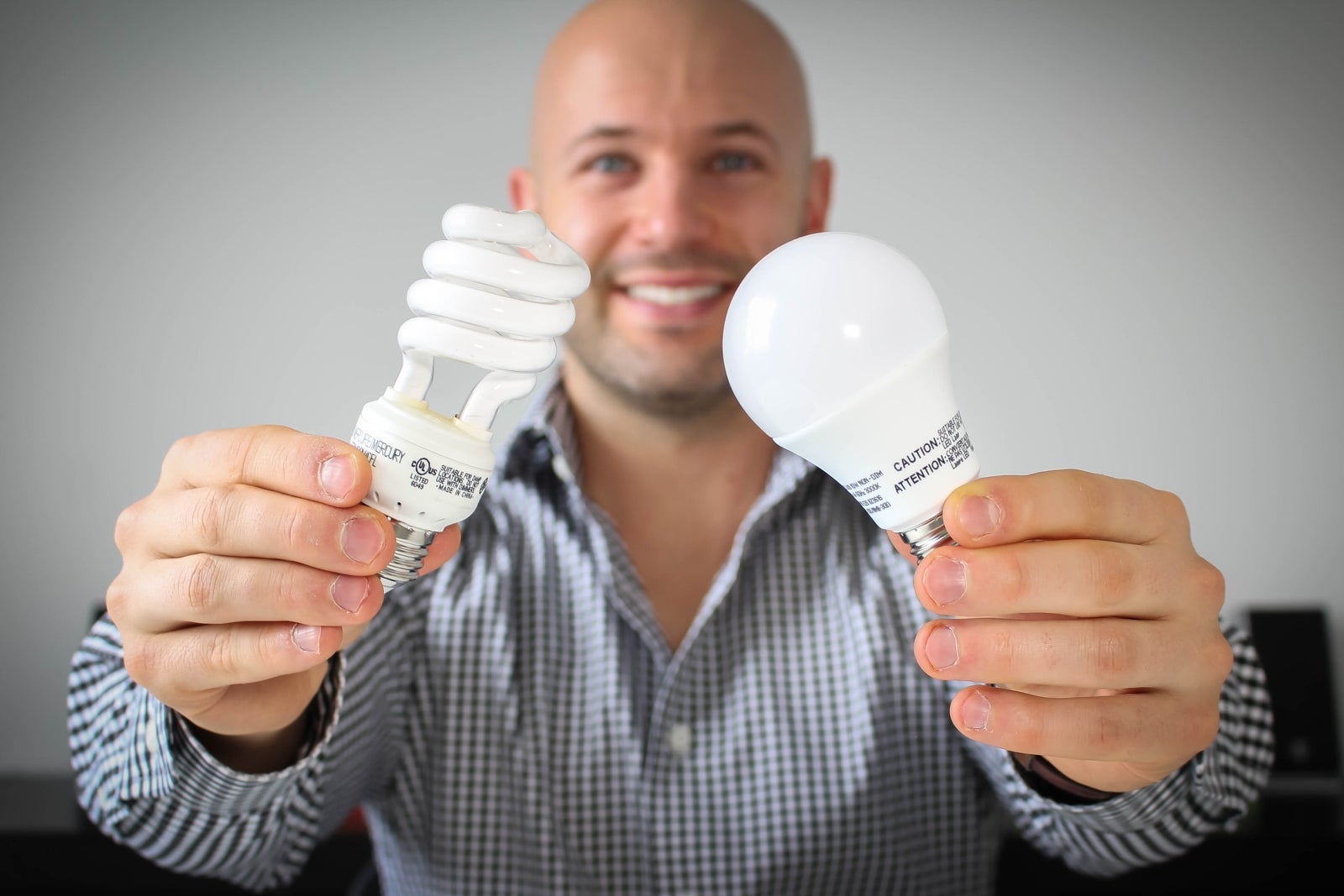 One of the most crucial aspects of making your home show to its full potential, is what type of lighting you have in your home. Not only what type of lighting but also the color temperature.
In this blog post Im going to be diving into which is
the best lightbulb to help you sell your home
based on my experience and having worked with many buyers, hearing both their good and bad comments when viewing homes.
In the video below you will see which one is best and also a real life, side by side comparison of the two most common bulbs I see when showing homes, but also which one is better and why.
If you have any questions or comments feel free to send me a call, text or email. And if you know of someone who could benefit from this video, feel free to share this with them :)
If you're looking for a FREE Home Evaluation to see the current value of your home, 
click here.