With Valentine's Day approaching fast, the pressure is on to get your plans in order. Luckily, we've got you covered. Check out our top 10 last minute date ideas for this V-Day season.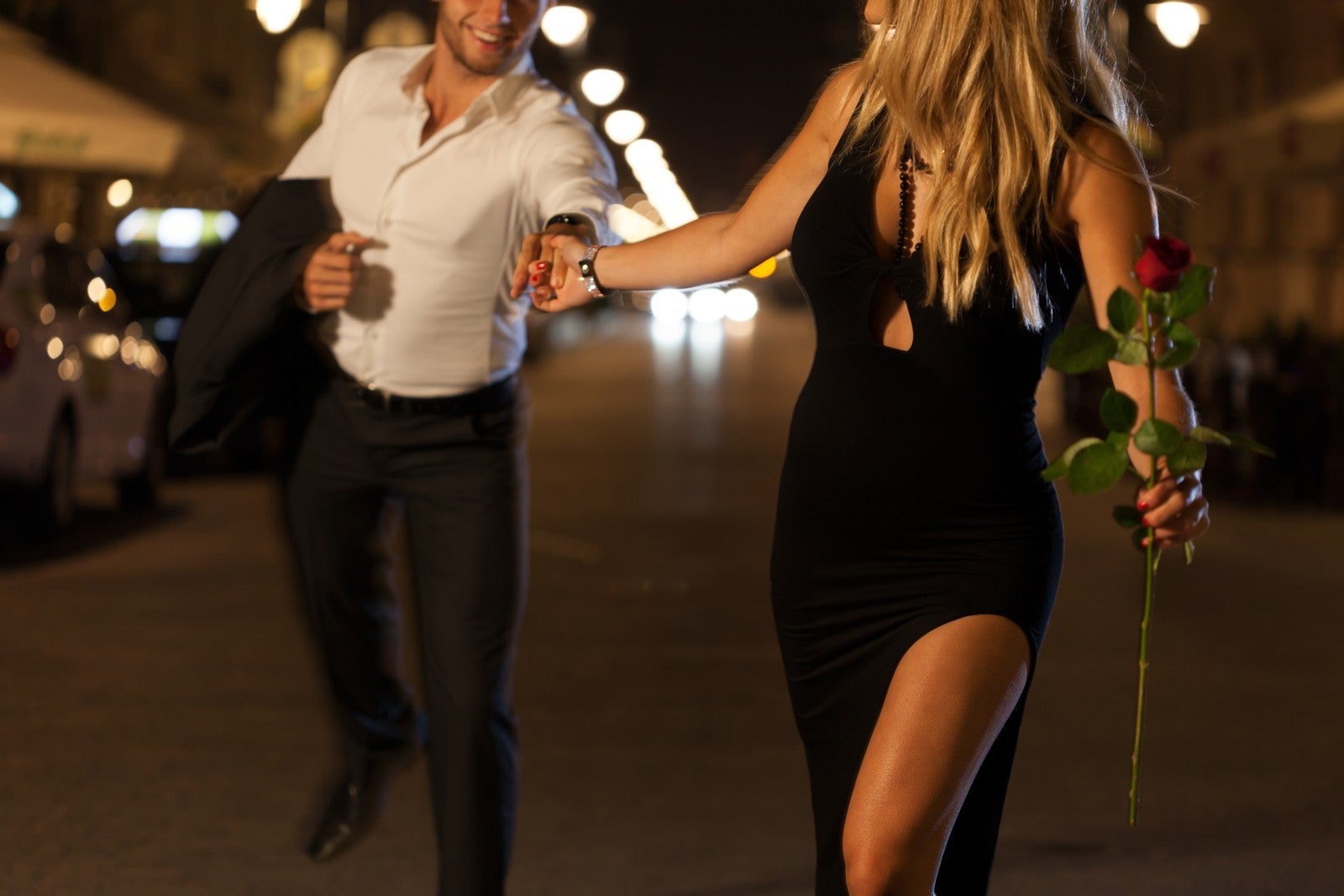 Kick it up a notch with Sorrentinos Limo service this year! For $150, you can arrive at your dinner date in style. This service includes pick up and drop off, before and after your dinner with a maximum of 6 people. Do your formal shoes a favor and avoid braving this freezing weather. Inquire online or in person for their V-Day Special Feature Menu. 
Two Can Dine Special! For $60, you can enjoy a shared appetizer, salad, entree, and a shared dessert. This premium casual restaurant is the perfect option for you if you are seeking a relaxing and trendy atmosphere. 
Looking for something other than flowers or roses like last year? Couples Massage might just be your answer! Chances are that 2 days notice isn't enough to get booked in on valentines day, but luckily Spalogy offers gift certificates for all their services. A promised couples massage for the weekend to come is a great way to lengthen your celebration. 
Check out their website for services and pricing!
Whether you want to call it a coincidence or a blessing, Valentine's day lands on Wine Thursday for two restaurants in our area this year!  If you'd like a more casual V-Day celebration head over to either State & Main or Original Joe's and receive 1/2 off all bottles of wine!
Enjoy a relaxing pottery night with your S/O! Crock-A-Doodle is having a V-Day Paint Night Special. Refreshments and snacks provided. Admission is $10 per person, but you are required to pre-register on their website to secure your spot!
Starting at $49.95 per person, you can enjoy a glass of sparkling wine or non-alcoholic cider upon arrival. From there, select a salad of your choice, entree, and dessert! Check out their website for details and menu options. 
Looking to stay in for V-Day? If you're like me, a night in with your S/O is sometimes more appealing than going out on a busy holiday. Luckily, Pizza 73 is having their medium 2 topper heart-shaped pizzas on for $11.99 this year! 
What could pair better with a heart-shaped pizza than a heart-shaped dessert? Dairy Queen announced they will now be selling Cupid Cakes for just $14.99. A Cupid Cake is a heart-shaped ice cream cake that typically serves 2-4 (2-2 very hungry) people. These cakes come in Chocolate extreme and Chocolate Dipped Strawberry flavours. 
Growers Direct is an awesome business for flower arrangements, but if you're looking to switch it up and knock it out of the park with your lady or fella, ask for their Chocolate Lovers Basket. Yes you read that right. Chocolate. Basket. Starting at $45.00 you can get your S/O a basket full of assorted chocolate bars and boxes. Personalize this gift by adding in a stuffed animal or balloon at an additional cost. 
Twosome Movie Package! Go to the show for valentines and receive 2 general admissions, 2 medium drinks, 1 large popcorn, and 1 bagged candy treat. See below or look online for details. 
1. Go to Landmark Cinemas' 
Showtimes Page
2. Select your local Landmark Cinemas location
3. Select February 14th from the Date Selector
4. Select your movie and show time (both tickets must be purchased for the same movie and show time)
5. In step 1 of the online checkout process, select "
Movie Twosome PKG BOX
" (1 package = 2 tickets)
6. Continue through online checkout normally