Need a Reason to Get Out of the House? 
I've sourced out a community event for almost every day of the month!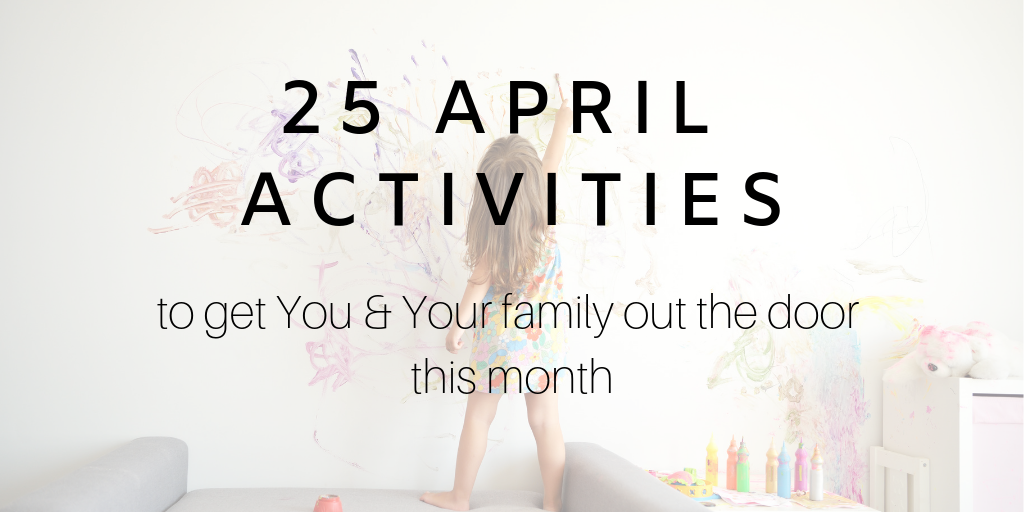 Check out my written calendar below for activities to do with Family, Nightlife, Health, Garden, & Youth! 

All of these events are local to the Spruce Grove & Stony Plain area. Be sure to click the link in the descriptions for more info, as some of these events require payment or registration. 
Can't make the specific date? Many of the community funded events listed repeat weekly all spring long. 
I hope you found this information useful. This goes to show we have some amazing programs and resources to be utilized, so get out, get active, and support our community this month! 
If you know of someone who would be interested in these local activities be sure to share this with them :)