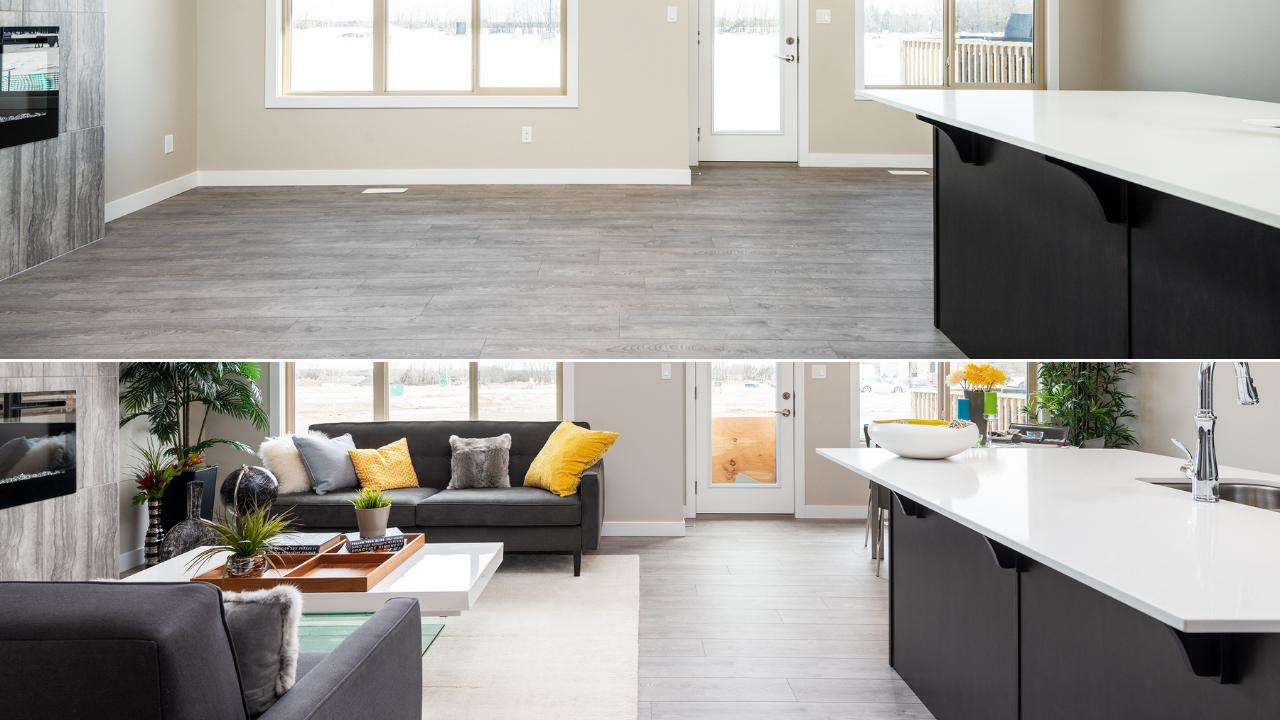 When dealing with such a major transaction there are few things you can "cut corners" on so to speak. 
Staging your home is 
not 
one of them. 
I was fortunate enough to work with my photographer and capture the "Before & After" of a staged home. This was an excellent opportunity to shoe the drastic difference staging will make.
In this blog post, I will walk you through the importance of staging, how it can impact the sale of your home, and a few different ways you go about the staging process.


Declutter
This could very easily be the most important step in having your home ready to show. It is easy to become unaware of the things in your home that have pilled up or are out of place. I'm referring to all the things are you not using on a day-to-day basis. I often advise clients to rent out a storage pod for this step. Storing away any additional clothes, blankets, toys, or even furniture will help the potential buyers envision themselves in your home. Keep in mind you want to showcase your home and make the space visible.  Having too much stuff in any area of the home can make it look small and cramped which is not going to do you justice in making a sale. 
Depersonalize
We want the buyers to see themselves in your home and the best way to ensure that is to depersonalize. This is the removal of all photographs, refrigerator art, or any other personalized items. This also includes kids and pet toys/items. 
Furniture
Your furniture can do one of two things for your home. It can 1, accent your home and space or 2, drag down the appeal of your home. Take a good look at your couches and chairs and see if there is any room for improvement. This does not mean you need to buy new furniture! You may be surprised what a good spot clean and fluff can do! Move some things around to see how it can open uptake space. The goal is to make your house look as fresh and open as possible.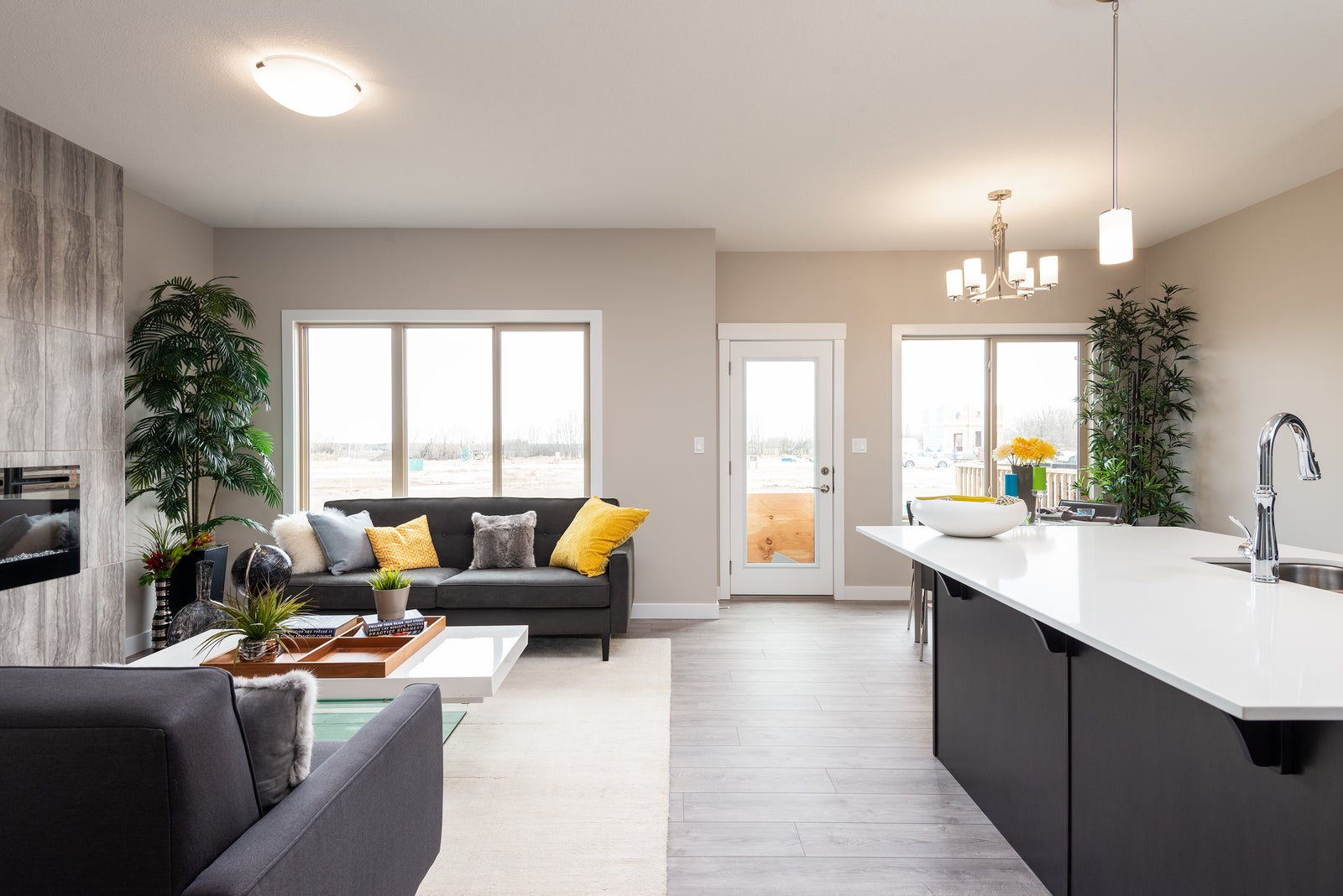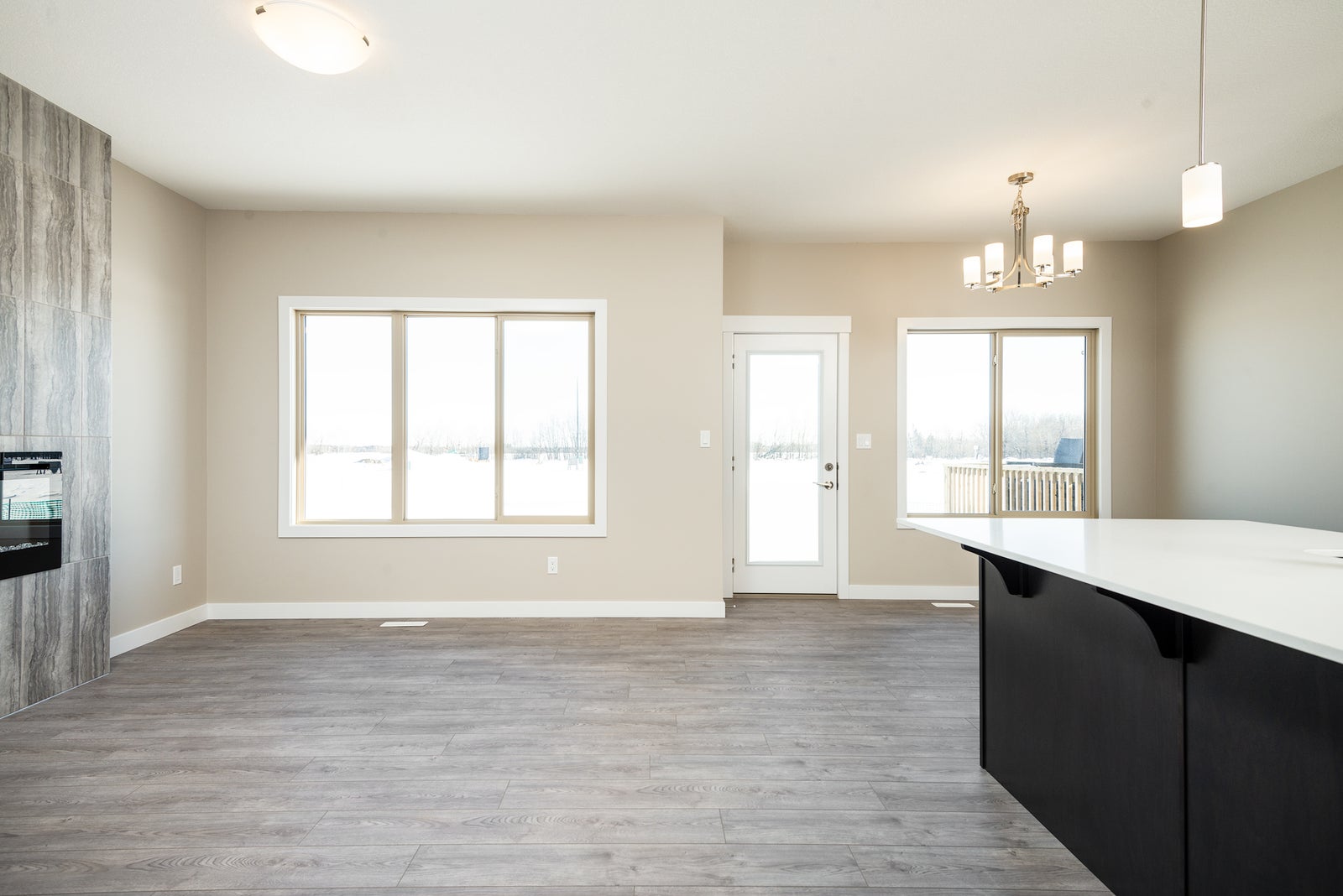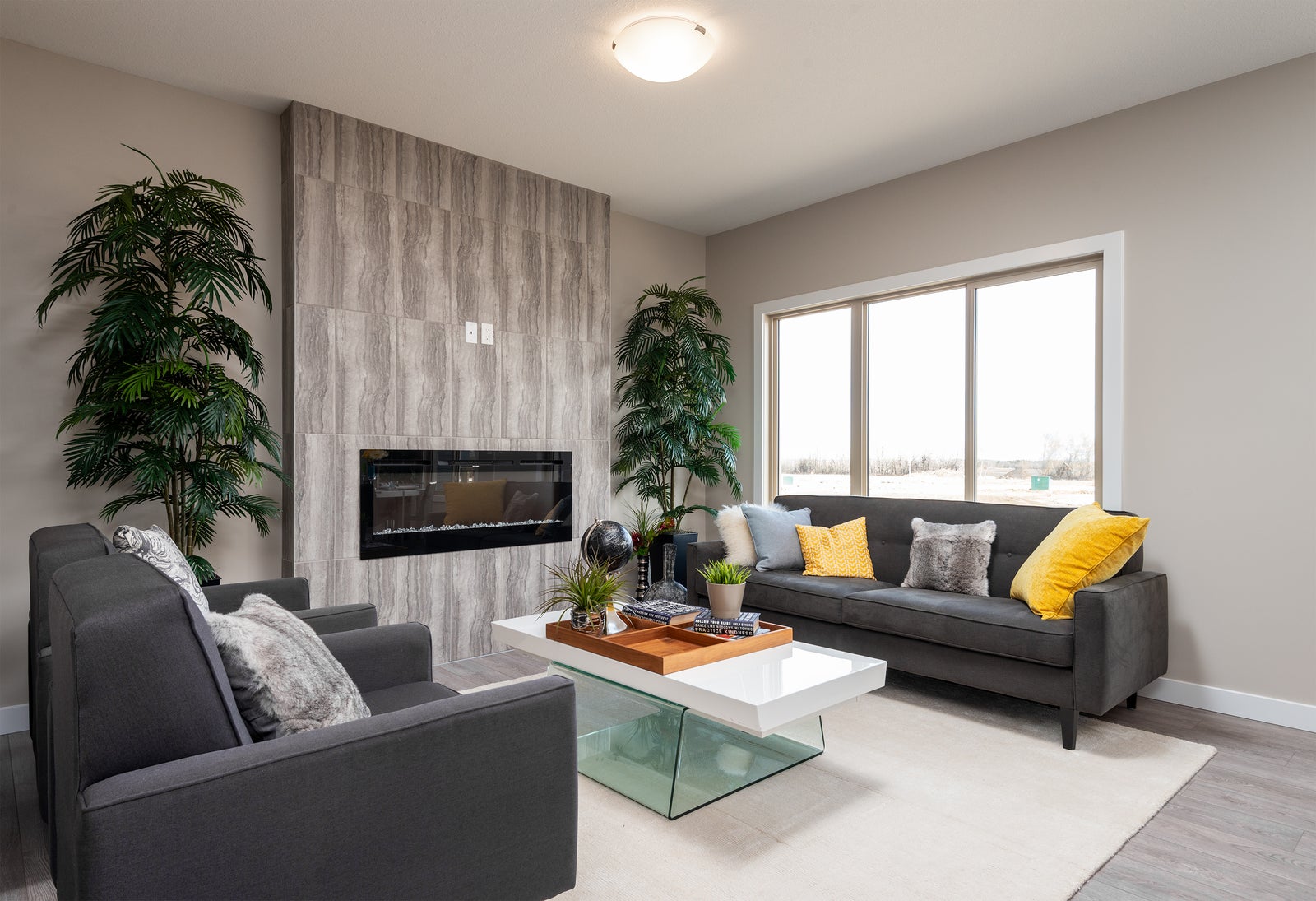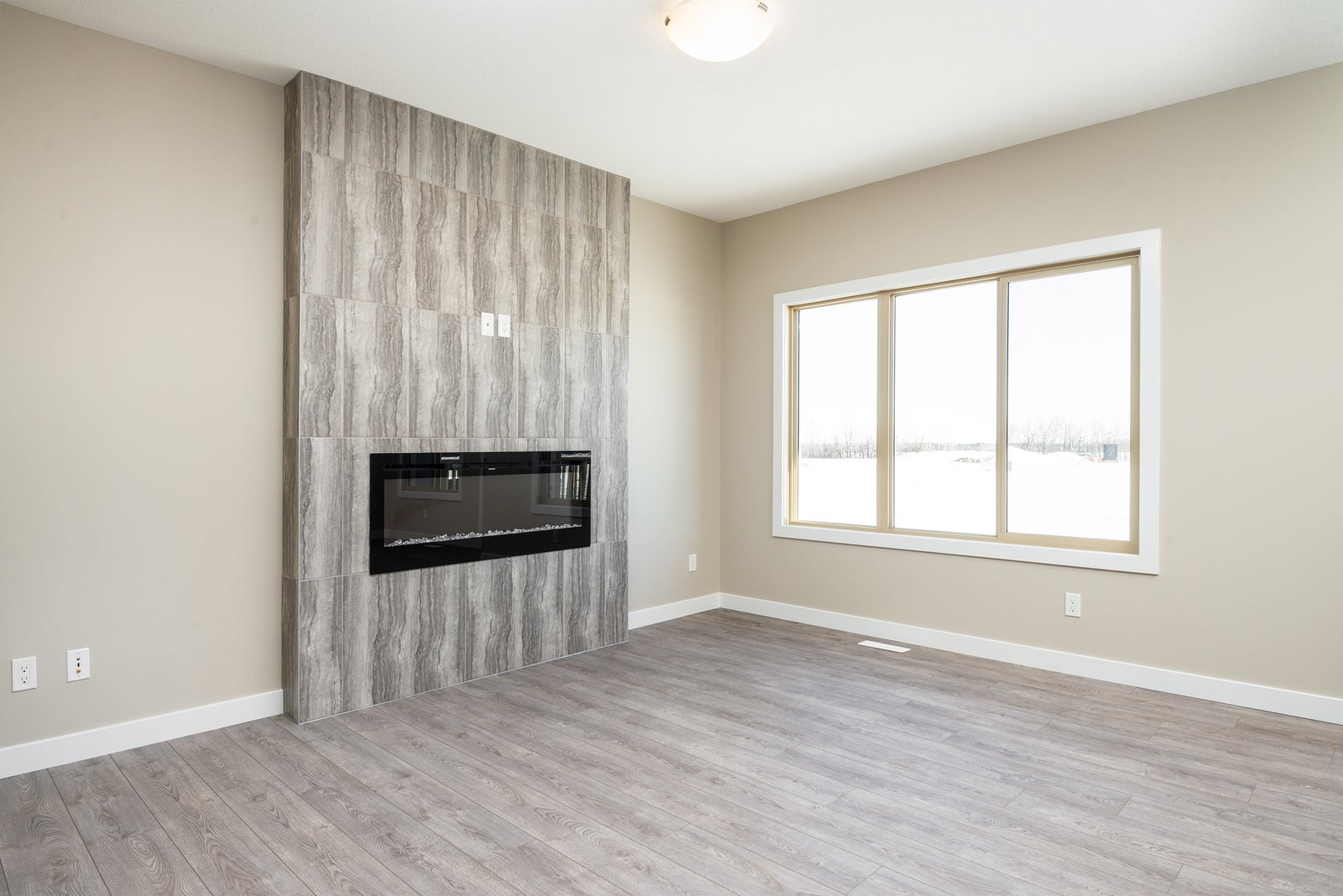 Deodorizing
Just like clutter, we can easily be de-sensitized to different odors in our home. It's not a bad idea to ask for help from a friend on this step. Kids, pets, food, and laundry can all stink up your home which often times will be an automatic turn off. Having a smelly home can give off the impression that your home is not well taken care of. Smells can mean you just didn't run the dishwasher before you left the house but for potential buyers, it can be a big red flag. Do yourself a favour and make sure to avoid this mistake. Run the dishwasher, put the laundry away, clean the toilets, and open some windows!
Kids & Pets
Alright, I know I've already mentioned this one a few times but I cannot stress enough. Kids and pets are valued members of our families but unfortunately, they do the most damage to our homes. We want to ensure potential buyers have confidence in the condition of our home and removing all signs of life can sometimes be the best way to go about it. Cat trees, dog beds, food dishes, toys, crayon marks on walls, all of it! Clean it up and take it out. It may just be the make or break of your sale.
Paint
Never underestimate what a fresh coat of paint can do to a room. Walls can easily scuff, scratch, or become dull over the years. Assess the damage and spruce up your walls where it's needed. Your wall colour ideally should be a neutral colour. As much as your daughter may love her hot pink walls, buyers will see that as another box to check off after they move in. The paint colour will probably not be a deciding factor but it may be that last task they needed to decide on something else. 
Lighting
Lighting is one of THE most crucial aspects in staging your home before you put it on the market. It's so important, that I actually made an entire video & blog post addressing the topic. Ill show you exactly why it's so important and give you a real life side-by-side comparison of a bulb that you may even be using right now, and one that will show off your home in its best light :)... (punny right???)
When getting ready to list your home, ask for the advice of your realtor or an interior designer depending on how big the task. Either way, it will be the best decision you make before placing your home on the market.